Restaurant
We believe that each day you spend on holiday deserves to start in the sweetest way possible.
This is why our breakfast buffet includes tasty sweet and savoury delights every day along with fresh fruit, fruit juice, freshly squeezed orange juice, milk, yogurt, cereal, hot chocolate, and coffee that fills the morning air with its aroma.

Our cuisine draws its inspiration from the Slow-Food principles:

You can take your time and find the right food to satisfy your personal preferences in the certainty that you will be enjoying healthy and satisfying food. This is why mealtimes are flexible at breakfast, lunch and dinner and … during the Buffet you can choose the food you prefer from the starters to the desserts.

Are you vegetarian?

If you are there is a wide range of dishes for you, too, all made with healthy flavoursome ingredients.

You will think of dieting when you go home, because as they say… it's easier to think clearly on a full stomach!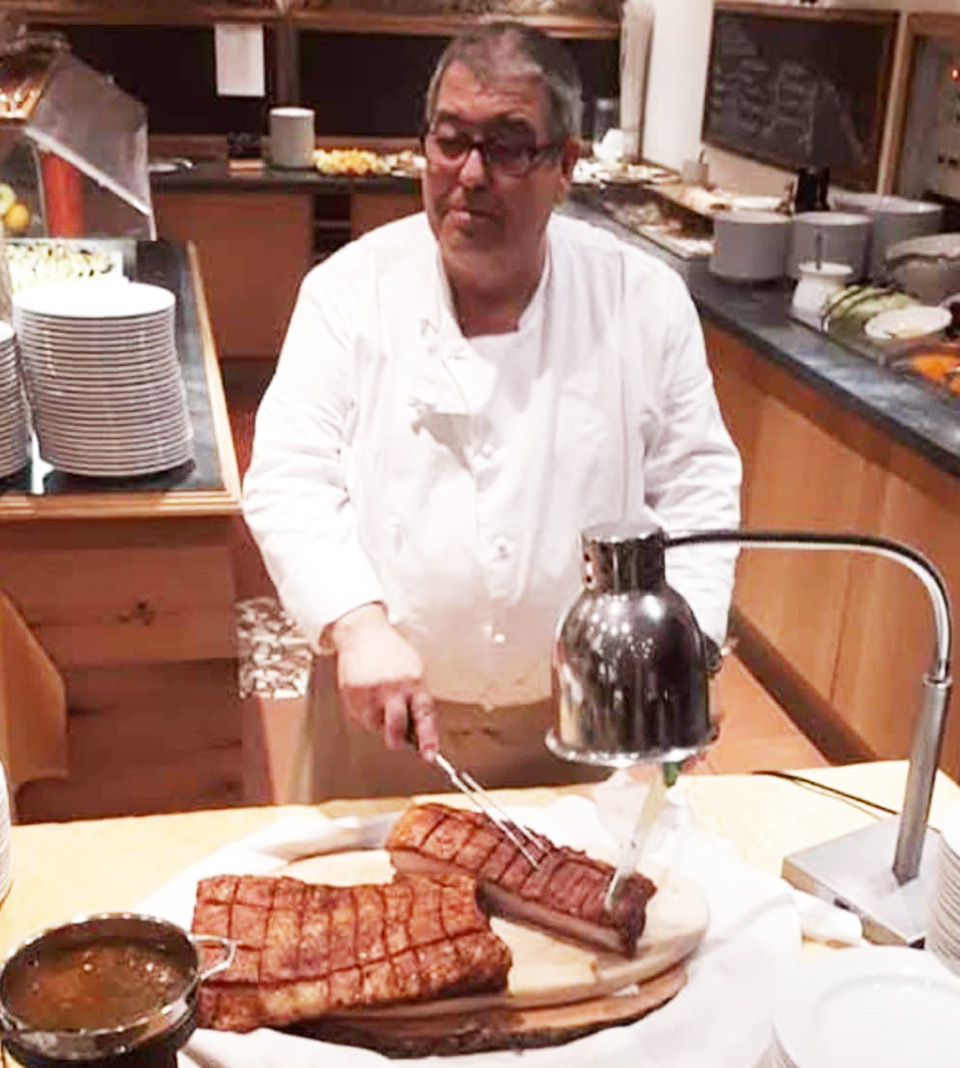 Special evenings
There will also be some appetizing
Romagna evenings
with the best typical dishes and
to the delight of all the children
on the buffet burgers, sausages, chicken wings and lots of chips
Pic-Nic by the sea - Mission suntan!
Do you not want to miss out on a minute of sun tanning?
No problem, ask for your food box that you can enjoy comfortably under the beach umbrella!
Every day you can choose your lunch from our buffet including large fresh salads, seasonal vegetables, rolls of stuffed Piadina, Parma ham and melon, and all the freshest and most summery dishes that you will be able to enjoy right on the beach. As well as
VEGETARIAN
and
GLUTEN FREE
dishes!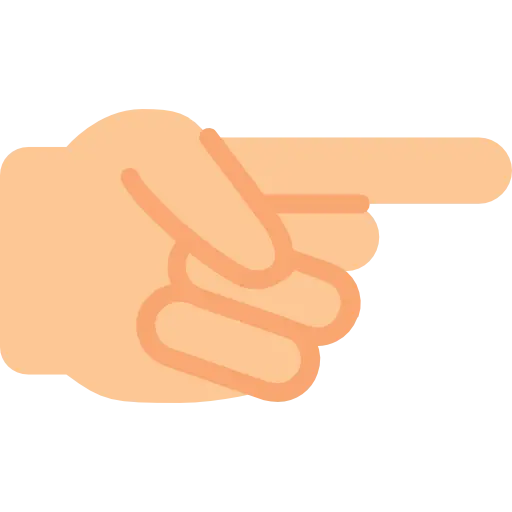 Please see the GLUTEN FREE page!