Gluten Free
"Gluten free, yet flavoursome"
For many years we have been paying special attention to guests who have a gluten free diet, by following all the AIC directives – The Italian Celiac Association.
When you see a portion of steaming lasagne served at the table near you, do not worry, you won't be getting the same old corn spaghetti with tomato sauce! You will also get a great dish of lasagne (without gluten)!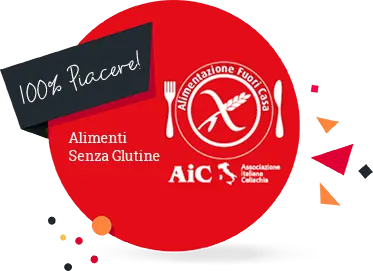 Buffet
Our breakfast buffet is gluten free and offers a selection of tasty food: yogurt, jam, fresh fruit, fruit salad, gluten free bread and cakes, corn flakes, cold cuts and cheese, fruit juice and tea and coffee.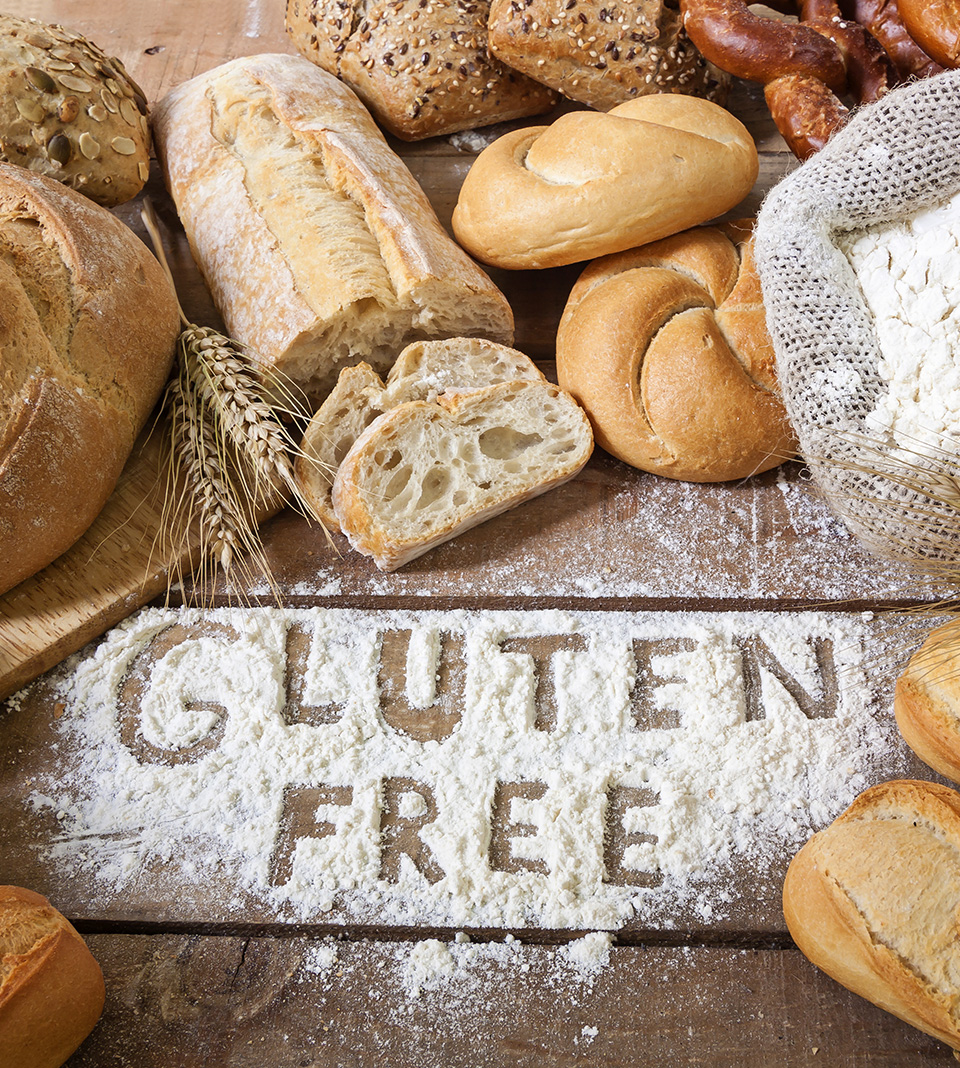 Lunch and Dinner
At lunch and dinner a buffet of starters, large salads, cooked and raw vegetable side dishes, cold dishes and desserts offer celiac guests a choice of safe tasty food. It is all made with the utmost care by our staff who is always careful to comply with these specific dietary requirements.
The main courses, pasta and fish and meat dishes, will be served at the table with recognizable cutlery, and you will be able to sample the menu of the day just like the people who are seated at your table in total safety.