Promotion All Inclusive Week June
Summer begins!
Offer valid from 26 May To 30 June 2023
What's better than thinking about a well-deserved vacation?🌊
You can do it right now and it's cheaper...
7-DAY ALL INCLUSIVE PACKAGE
From May 26th to June 4th
€448.00 per person per week

From 4 to 23 June
€497.00 per person per week

From 24 to 30 June
€539.00 per person per week
The all-inclusive offer is the ideal solution for you if you want to keep the cost of the entire holiday under control.
Take advantage of the offer

In addition to full board you will have:
✓ Drinks included in the restaurant
✓ An umbrella and two beach beds from the 3rd row
✓ Free use of bicycles
✓ Air-conditioned rooms
✓ Minibar in the room
✓ Video surveillance and insured car parking
✓ Free WI-FI connection throughout the hotel
✓ Animation and baby club on the beach
✓ Discounted tickets for amusement parks
SPECIAL CHILDREN
in room with 2 adultsFREE up to 4 years
- applies to only one child per room
(minimum stay of one week)
and up to
14 years
discounted
.
FAMILY PACKAGE
2 adults and 2 children up to 14 years in the same room = 3 adults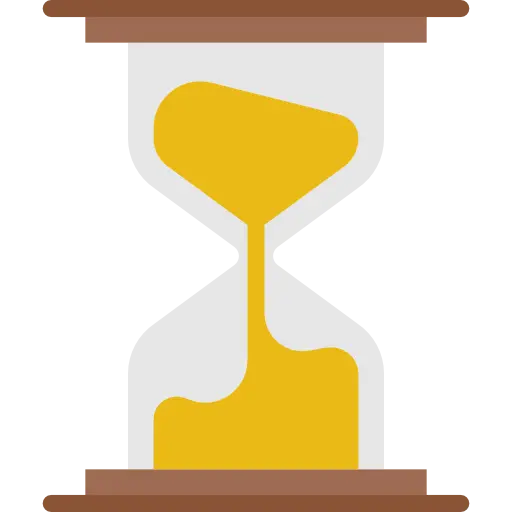 --- Still a few rooms available! ---
TAKE ADVANTAGE OF THIS OFFER NOW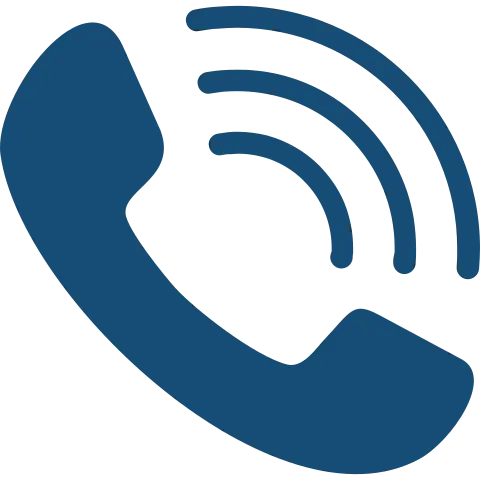 +39 0541 392710
PREFER TO CALL?
Just click on the number to speak directly with Cristiana!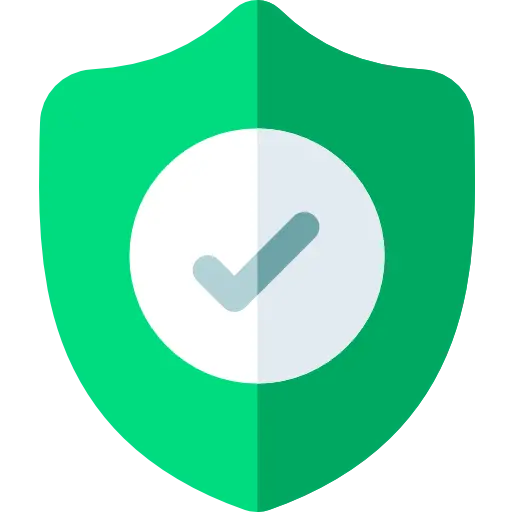 BOOK QUIET, WE'VE THOUGHT OF EVERYTHING!
FLEXIBLE CANCELLATION
What if something happens that prevents you from spending your vacation?
We accept the reservation without immediately asking for the deposit. You will send it to us later, and if the cancellation occurs after the fifteenth day prior to arrival, the deposit remains valid and deductible for another stay until the end of 2024.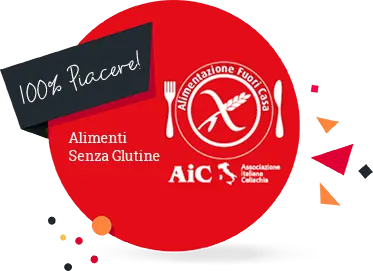 GLUTEN FREE, BUT WITH TASTE!
When you see a steaming lasagna being served at the next table, don't worry, you won't receive the usual pasta with tomato sauce and corn spaghetti! You will also have a nice plate of lasagna (gluten free).
...and you can simply enjoy the delicious menu of the day in a gluten-free version!
Everything is prepared with the utmost care by our staff and you will also have recognizable crockery.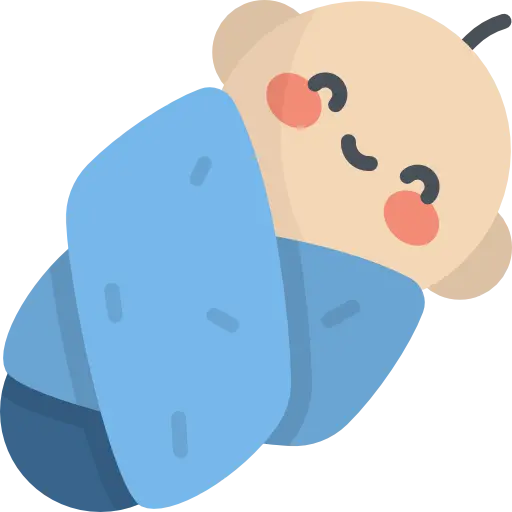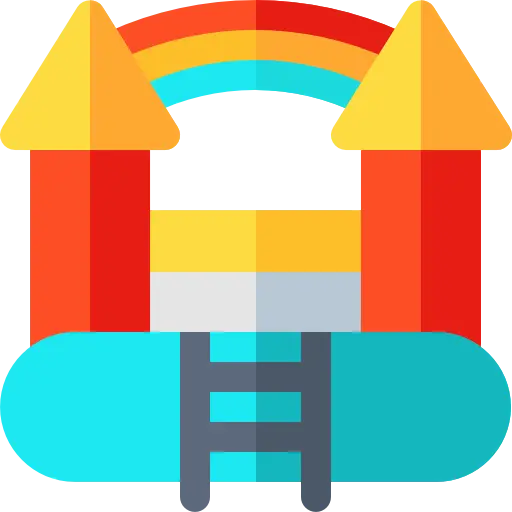 BABY SITTING and ENTERTAINMENT

For relaxing holidays with your child, we provide all the comforts and services, in the hotel, in the room, at the restaurant and on the beach.
On request it will also be possible to take advantage of the Baby Sitting service.
You will also find two special places where your children can have fun and give free rein to their imagination:
• The "House of sunflowers" a place to play for the little ones with slides, swings and a nice little house.
• The "Tribe of Pluto" TV room with channels dedicated to your favorite programs and pastime games.
Services for children: high chairs, cots, safety rails, personalized menus, flexible hours at the restaurant, bicycle seats.




THE BEACH THAT DANCING
At the beach, at the "Solaria" establishment located in front of the hotel, we entertain children with a baby club, games, dancing, music and much more. Here you will also find gym equipment and entertainment for all ages.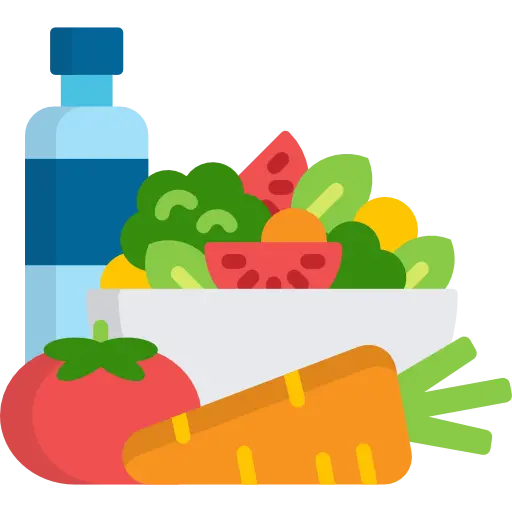 RESTAURANT
At the restaurant we offer first and second courses designed especially for younger guests and balanced from a nutritional point of view. For mothers, kitchenette and microwave oven to prepare baby food and bottles. In addition to this we provide: comfortable high chairs, chair lifts, placemats and colored plates, "baby" corner, flexible hours.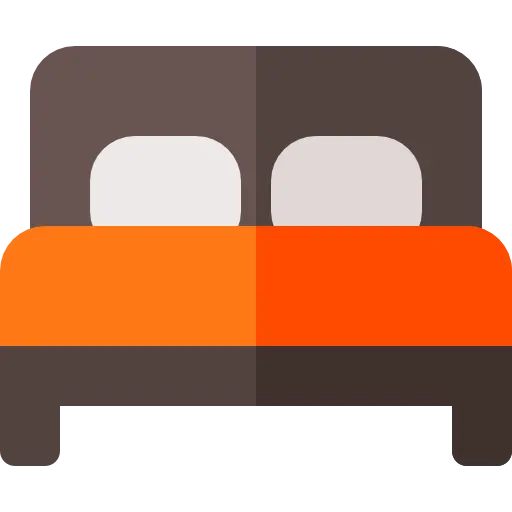 OUR ROOMS
Our rooms are renovated and designed to guarantee maximum comfort. We have Comfort, Superior and Superior Family rooms, ideal for families. In the room: cots, beds with safety rails, bath tubs, reducers, safe electrical outlets.

NORDIC WALKING RACKETS
At the Hotel Chris we have decided to make Nordic walking rackets available to guests.

Why?
Because they are perfect for treating yourself to a walk in the open air and getting some fresh air.
Because the beach is perfect for taking long, regenerating walks, accompanied by the beneficial effect of the sea air.

We give you some advice... for a walk in the middle of nature, we recommend the path on the bank of the Uso River.
The route starts right here from Bellaria Igea Marina and the numerous signs lead you to discover places of historical interest. At the end of the path you will find the beautiful Villa Torlonia (where the poet Pascoli lived in his youth and in reference to which he wrote the famous "Cavallina Storna").

Finally come back to breathe the sea air...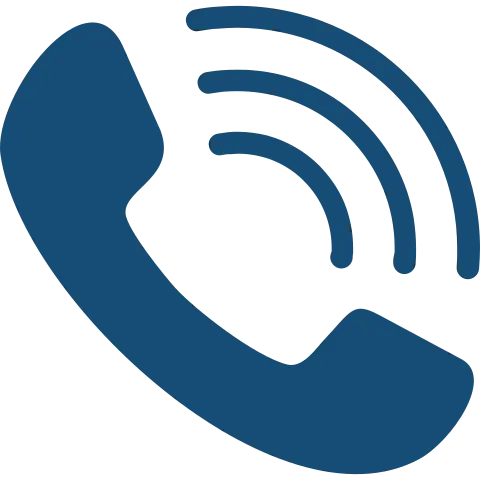 +39 0541 392710

PREFER TO CALL?
Just click on the number to speak directly with Cristiana!
REDUCTIONS AND SUPPLEMENTS:
• For stays of less than 6 days, the price of the All Inclusive and All Inclusive Soft formulas is calculated based on the cost of the beach.
• Single rooms supplement of €15 per day
• Weekends and stays of less than 3 days, supplement of €10 per person per day.
• Half board: reduction from 5 to 10€ per day depending on the period.
• Third bed adults: 10%
• Fourth bed: 20%