Offer Spring Bridges in Romagna All inclusive
Promotion April 25th and May 1st 2019
Offer valid from 24 April To 3 May 2020
On the occasion of
April 25 and May 1
, treat yourself to a
holiday on the Adriatic coast!
We are waiting for you in
Bellaria Igea Marina
for a weekend, a stay or a week of sea, relaxation, entertainment and good food.
Starting at just € 46 a day
in full board
Take advantage of the offer
April 25th and May 1st at Bellaria Igea Marina
Spring Bridges are the first opportunity to give yourself
a first taste of the summer that is about to arrive.
The climate is mild and pleasant, the days are already long and give us the opportunity to enjoy the sea until evening.
What's better than a nice walk by the sea before returning to the hotel to enjoy the delicacies prepared by our
chef Danilo
?
And at lunch? You can come back to our restaurant and take advantage of the midday sun rays to work on your tan!
In fact, if you want,
we bring you lunch directly under the umbrella!


Here are our best offers for Spring Bridges
Full Board (drinks included)
2 days to
€ 119
per person
3 days at
€ 169
per person
4 days to
€ 199
per person
5 days to
€ 229
per person
And more ... children up to 5 years stay FREE!
from 6 to 12 years 50% discount
(In room with at least two adults)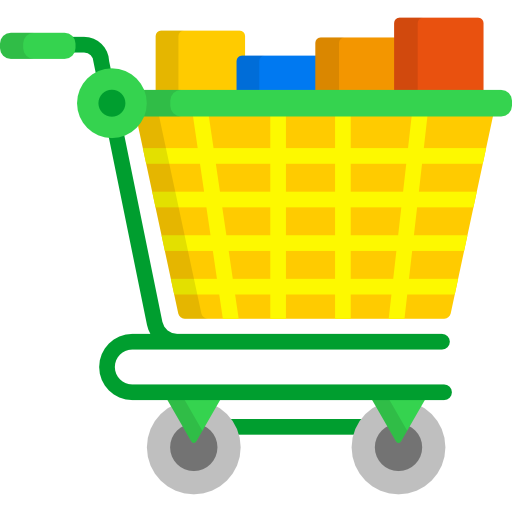 ALL INCLUSIVE BEACH

(minimum two people per room)
With a supplement of € 14 per day / per person , you will have the holiday included with everything you could wish for in addition to the normal Hotel service!
With drinks in the restaurant, mineral water, wine and draft drinks and beach services with a beach umbrella and two sun loungers per room.
* The umbrella will be reserved from the 3rd row.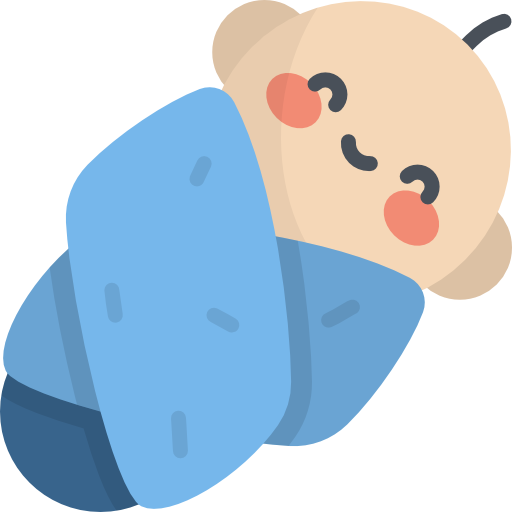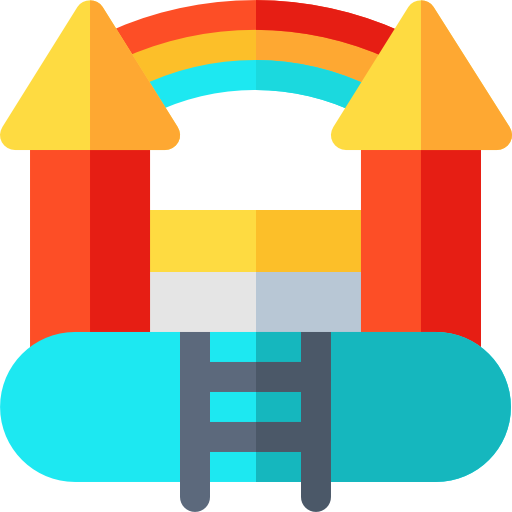 BABY SITTING AND ANIMATION

For relaxing holidays with your child, we provide all the comforts and services, in the hotel, in the room, at the restaurant and at the beach.
On request it will be possible to use the Baby Sitting service .
You will also find two special places where your children can have fun and give free rein to their imagination:
• The "Casa dei Girasoli" a place to play for the little ones with slides, swings and a nice little house.
• The "Pluto Tribe" TV room with channels dedicated to your favorite programs and pastime games.



THE BEACH THAT DANCES
At the beach "Solaria" located in front of the hotel, entertain children with baby club, games, dances, music and much more.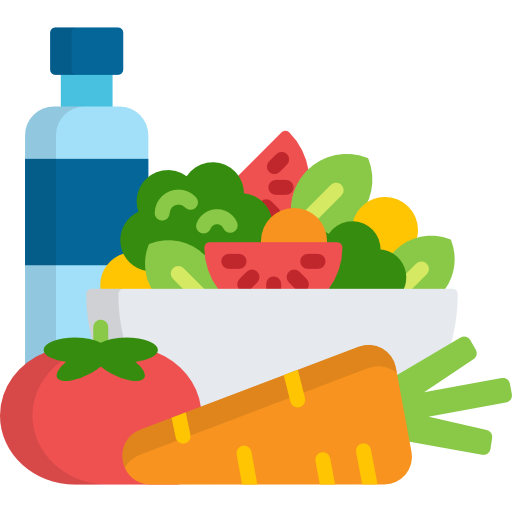 RESTAURANT
At the restaurant we offer first and second courses specially designed for young guests and calibrated from a nutritional point of view. For mothers, a small kitchen and a microwave to prepare baby food and baby bottles. In addition to this we provide: comfortable high chairs, raises chairs, placemats and colored dishes, "baby" corner, flexible hours.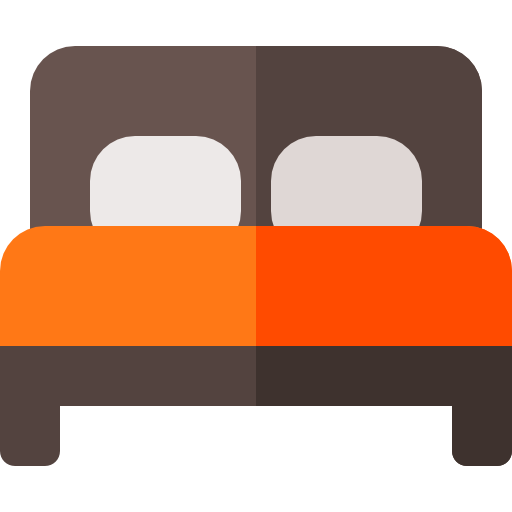 OUR ROOMS
Our rooms are renovated and designed to guarantee maximum comfort. We have Comfort, Superior and Superior Family rooms ideal for families. In the room: cots, cribs with anti-fall rails, bath tubs, reducers, safe electrical sockets.

NORDIC WALKING RACKETS
At the Hotel Chris we decided to make Nordic walking rackets available to guests.

Why?
Because they are perfect for a walk in the open air and get some fresh air.
Because the beach is perfect for long regenerating walks, accompanied by the beneficial effect of the sea air.

We give you an advice ... for a walk in the middle of nature, we recommend the route on the bank of the River Use.

The route starts right here from Bellaria Igea Marina and the numerous signs lead you to discover places of historical interest.

At the end of the path you will find the beautiful Villa Torlonia (where the poet Pascoli lived in his youth and in reference to whom he wrote the famous "Cavallina Storna").

Only a few rooms are left,
DO NOT FAKE IT ESCAPE!
TAKE ADVANTAGE OF THIS OFFER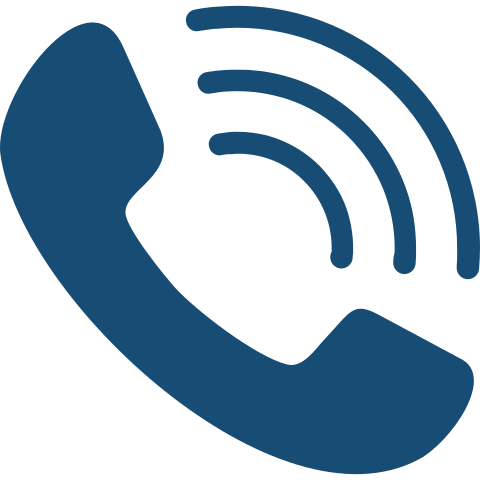 +39 0541 392710
DO YOU PREFER CALL?
Just click on the number to speak directly with Cristiana!
What do we offer you at the Hotel Chris?
In a welcoming and friendly environment, we offer guests only the best comforts and services to make your holidays truly special!
Buffet breakfast full of sweet and savory surprises
Authentic Romagna cuisine for lunch and dinner with quality products excellences of the area at Km 0, our Chef, a student of Bottura is Romagnolo Doc

Mineral water included with meals

Air-conditioned rooms in welcoming, renovated, increasingly comfortable and smart

Coffee bar and satellite TV

Wi-fi Internet connection

Guaranteed and guarded parking space

Bicycles available for healthy rides