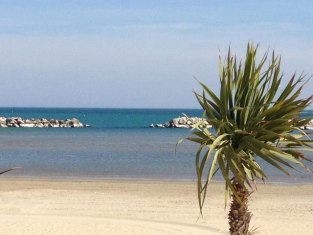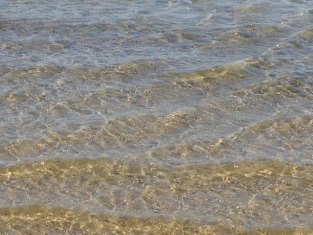 The beach is the ideal place for keeping fit, even during the summer. It is a free natural gym.
A soft golden carpet on which to play and practice sport.
On the beach, excellent modern facilities for children and for sports enthusiasts, entertainment and organisation guarantee guests a relaxing, fun holiday.
The
clean
, shallow sea is "alive" and is the ideal place to enjoy the benefits of a
relaxing swim in safety.